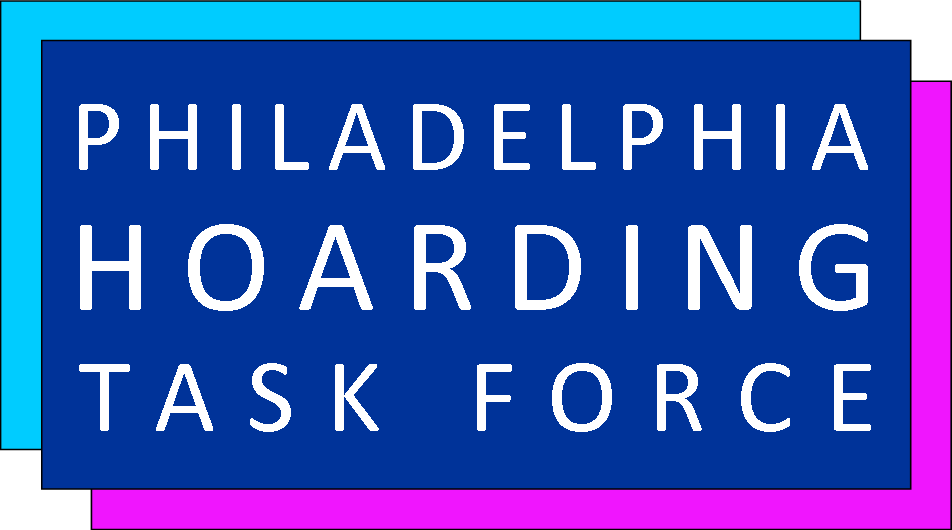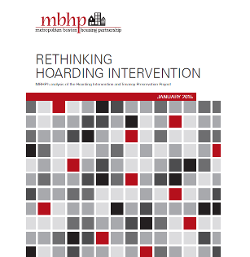 Metropolitan Boston Housing Partnership
RETHINKING HOARDING INTERVENTION
February 4, 2015
MBHP's analysis of the Hoarding Intervention and Tenancy Preservation Project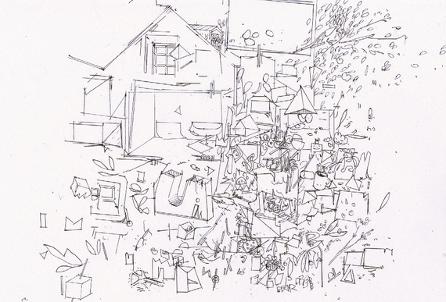 The Atlantic
January 7, 2015
For those in poverty, excessively stockpiling possessions can act as a link to a more prosperous past or insurance for a difficult future.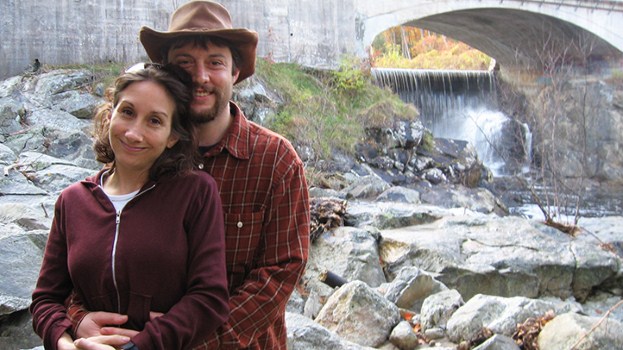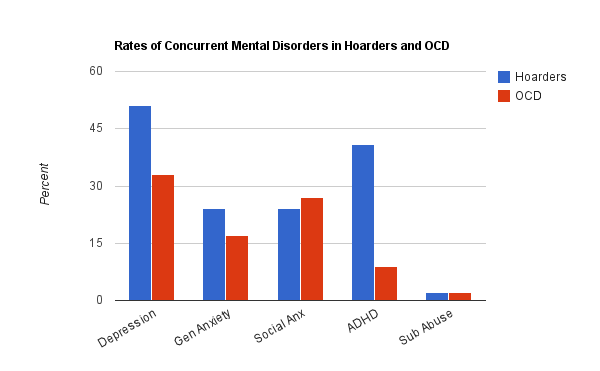 Skeptic Ink Network
Myths & Misconceptions about Hoarding Disorder
April 26, 2014
This post is part of a series of guest posts by graduate students in a Psychopathology course during Spring 2014. As part of their work for the course, each student had to demonstrate mastery of the skill of "Educating the Public about Mental Health."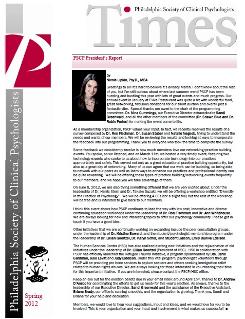 Philadelphia Society of Clinical Psychologists Times
Spring 2012
By Annette Reyman, All Right Organizing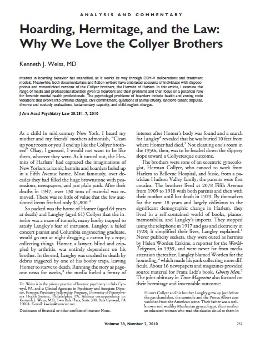 Presentations & Clinical Resources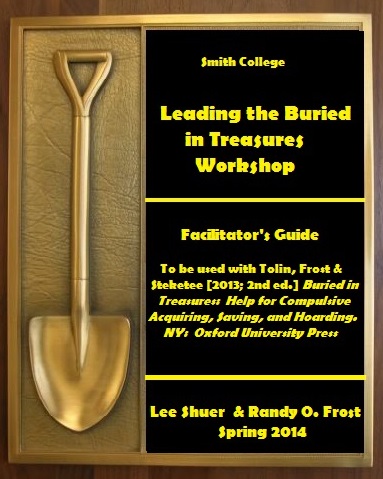 Smith College
LEADING THE BURIED IN TREASURES WORKSHOP

Spring 2014

Facilitator's Guide to be used with Tolin, Frost & Steketee (2013, 2nd ed.) Buried in Treasures: Help for Compulsive Acquiring, Saving and Hoarding, NY: Oxford University Press.