Mission
The Philadelphia Hoarding Task Force is a coalition that seeks to improve outcomes for people who hoard and reduce the catastrophic consequences related to hoarding for residents of the City of Philadelphia.

Balancing the rights of the individual with the health and safety needs of the community, the task force works to provide individuals and organizations in the region with the tools they need to successfully overcome this challenging issue.
Visit About Us for more information.
Resources to Help
Looking for services to help someone who is hoarding? The Philadelphia Hoarding Task Force has compiled a guide to resources in the Philadelphia area including:
Professional Organizers
Cleaning Services
Social Work/Case Management
Mental Health Services
Financial Counseling
Visit Resources for more information.
Helplines
If you have questions regarding hoarding-related resources in the Philadelphia area, please call one of two information lines based on the age of the person with hoarding behaviors:
60 years of age and above: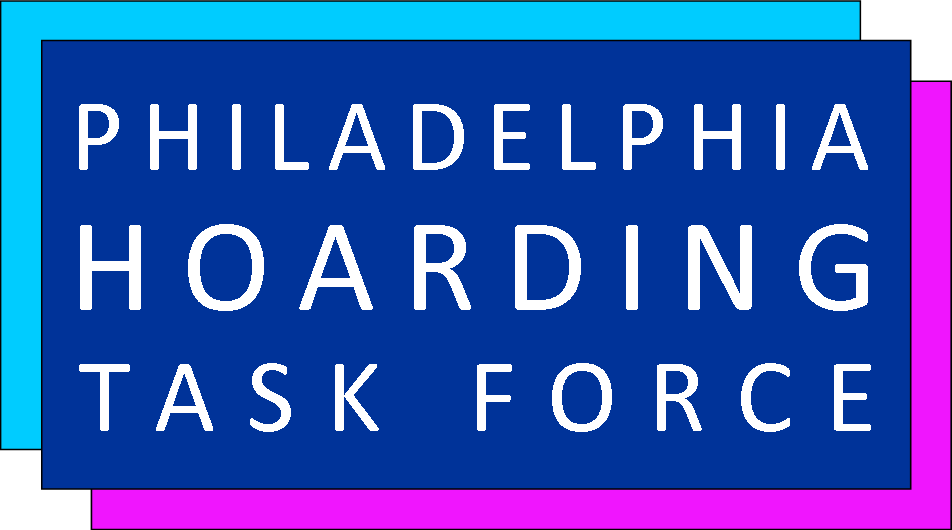 Philadelphia Hoarding Task Force
Quarterly Meeting
Wednesday, April 27, 2016, 9:00-11:00am
Email info@philadelphiahoarding.org for more information.
Introduction to Hoarding Behaviors Workshop
If your organization is interested in trainings on hoarding disorder, intervention and resources, please contact us at info@philadelphiahoarding.org.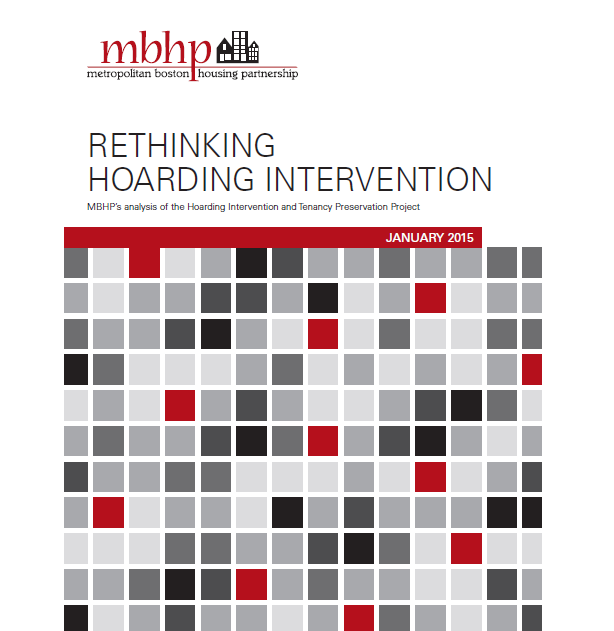 Metropolitan Boston Housing Partnership
Rethinking Hoarding Intervention

February 4, 2015

MBHP's analysis of the Hoarding Intervention and Tenancy Preservation Project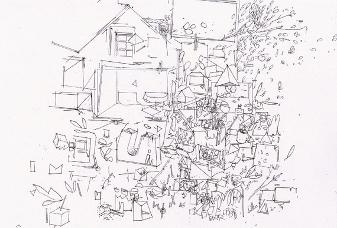 The Atlantic
Homeless and Hoarding

January 7, 2015

For those in poverty, excessively stockpiling possessions can act as a link to a more prosperous past or insurance for a difficult future.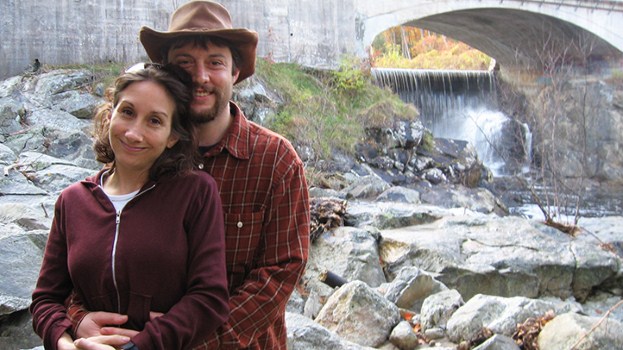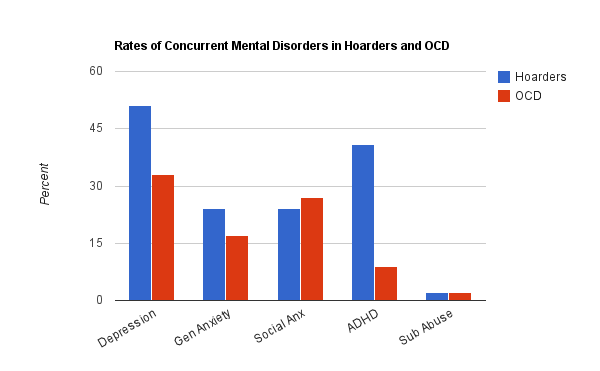 Skeptic Ink Network
Myths & Misconceptions about Hoarding Disorder

April 26, 2014

This post is part of a series of guest posts by graduate students in a Psychopathology course during Spring 2014. As part of their work for the course, each student had to demonstrate mastery of the skill of "Educating the Public about Mental Health."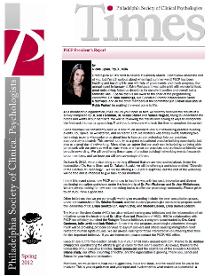 Philadelphia Society of Clinical Psychologists Times
At Home with Hoarders

Spring 2012

By Annette Reyman, All Right Organizing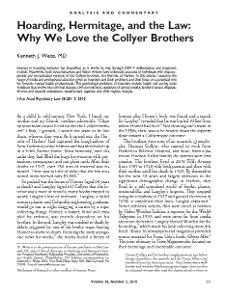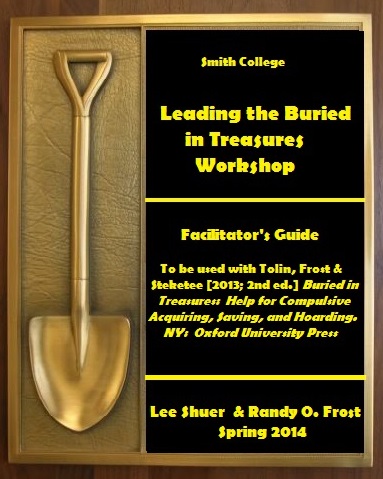 Group Facilitation Guide
LEADING THE BURIED IN TREASURES WORKSHOP

Spring 2014

Facilitator's Guide to be used with Tolin, Frost & Steketee (2013, 2nd ed.) Buried in Treasures: Help for Compulsive Acquiring, Saving and Hoarding, NY: Oxford University Press.
Visit the Resource Guide for more resources to help address hoarding behaviors and related issues.